For a few weeks, I have taken on the task of touring some virtual museums with my children. Since we decided to implement the homeschooling model, visiting these 12 amazing virtual museums have been helpful in supplementing what we learned during the week and thus giving them a dose of general culture. Luckily, in this digital age, many museums have put their collections online or decided to create virtual tours that can help children and also adults get out of the routine and make learning at home very entertaining.
Save it on Pinterest!
I share these 12 amazing virtual museums to visit without leaving home. Learn with your children something about history, nature, art, and culture with these educational and entertaining resources.
1. Smithsonian National Museum of Natural History
Without a doubt, the Smithsonian National Museum of Natural History is one of my favorite museums. On this virtual tour, you'll find dinosaurs, fossils, a full ocean gallery, astronomy, and more. There are also many activities and readings you can do while touring the museum. I recommend you to visit it.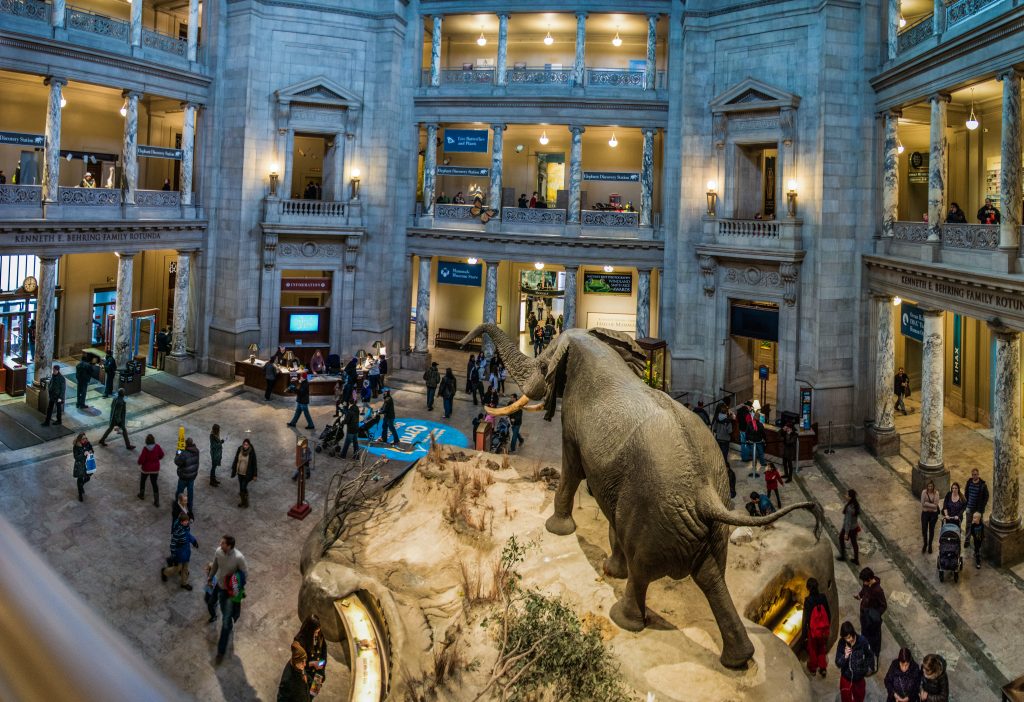 2. British Museum
The British Museum has teamed up with Google to create a unique educational experience. Its virtual tour contains approximately 2 million histories and art. It shows the history of humanity through archaeological finds such as ancestral paintings and tools.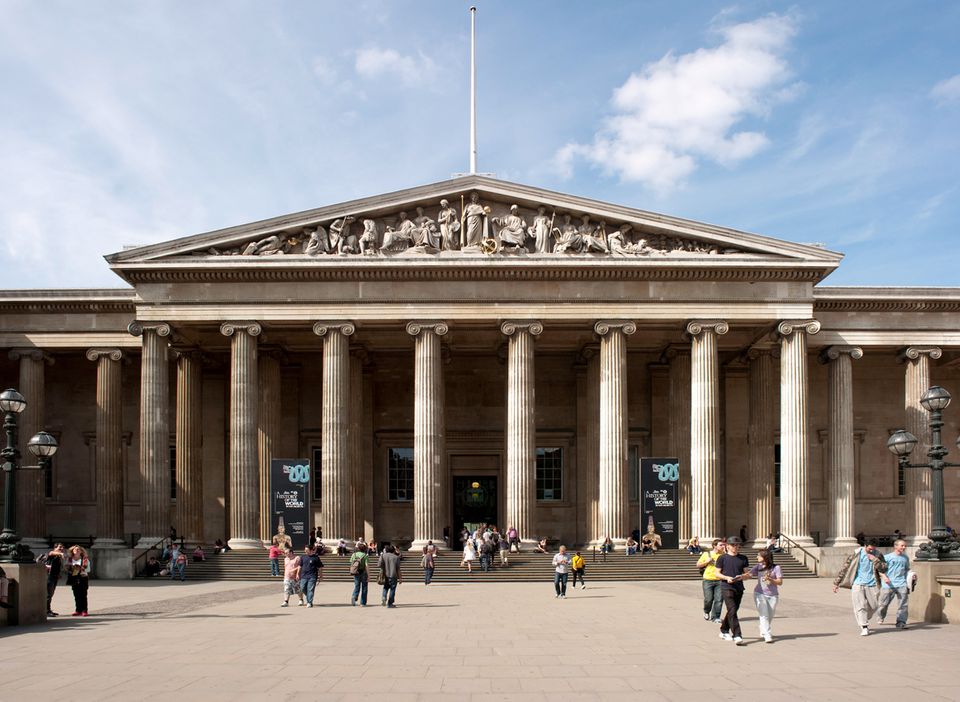 3. Metropolitan Museum of Art
This museum has a complete section dedicated to children called MetKids. The online experience characterizes a time machine where you can search by period, place, or ideas to discover pieces of art from each of the sections of the museum. The ideas section allows you to search for topics such as inventions, battles, secrets, magic, and mystery among others, so you can see all the relevant artifacts, making learning more fun. It also contains videos and an interactive map. Click here to go to the museum.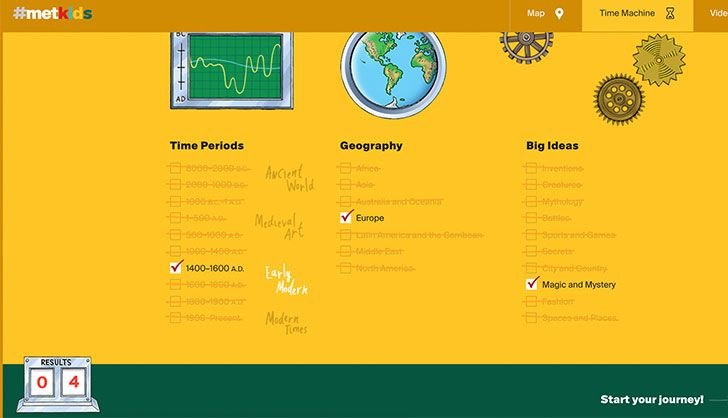 4. Louvre Museum (The Louvre)
If you want to have an art experience and a mix of history, touring the Louvre Museum is a very interesting experience. This virtual tour takes you to some of its galleries, including sculptures related to Egypt, Islam, or Oriental antiquities, as well as Western painting among which we find the much-loved Gioconda de Da Vinci.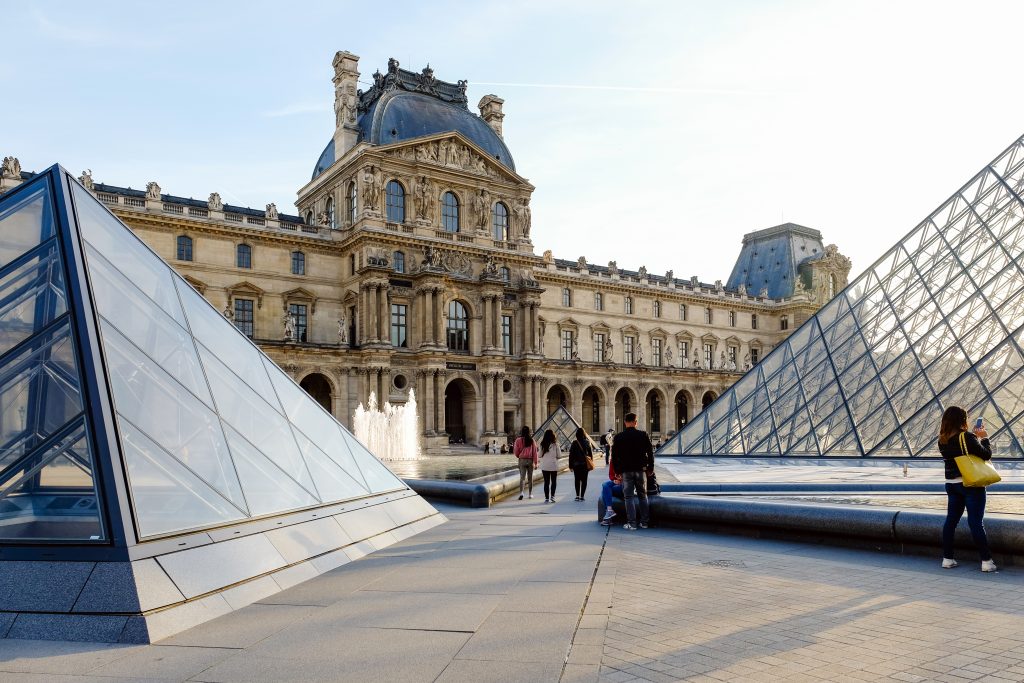 5. Vatican Museums
Today we are just a click away to enter into the beauty and wonders that the Vatican Museums have to offer. The Website of the Vatican Museums offers seven virtual tours where you can visit from the Sistine Chapel, Raphael's Stays, and Chiaramonte Museum, to the Papiros Hall and the Nicolina Chapel. Visit the Vatican Museums, it is a virtual tour worthwhile.
6. NASA Glenn Research Center
NASA has many online resources. One of them is the Glenn Research Center where you can visit the Systems Propulsion Laboratory, hangars, and supersonic tunnels among many other things. There is also another section where you can visit the Hubble Space Telescope.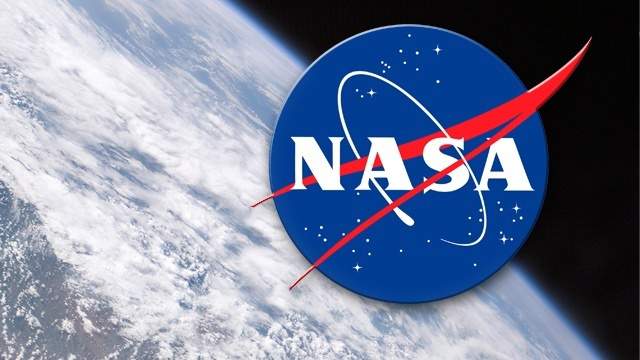 7. Oxford University Museum of Natural History
The Natural History Museum at the University of Oxford features a collection of specimens and natural history archives of international importance in an impressive example of neo-Gothic architecture. It also hosts events focused on the sciences of the natural environment.
8. Van Gogh Museum
The Van Gogh Museum in Amsterdam houses vincent van Gogh's largest collection of artworks (1853-1890) in the world. This collection includes more than 200 paintings, 500 drawings, and more than 750 letters. The museum also presents exhibitions on various themes of 19th-century art history. This place also has its own YouTube channel where you can appreciate a tour of the museum in 4K.
9. Frida Kahlo Museum
Also known as La Casa Azul, this wonderful art museum was the place where the well-known and famous artist Frida Kahlo was born and lived throughout her existence. As you learn about his life and works of art, you can take a virtual tour of the whole house.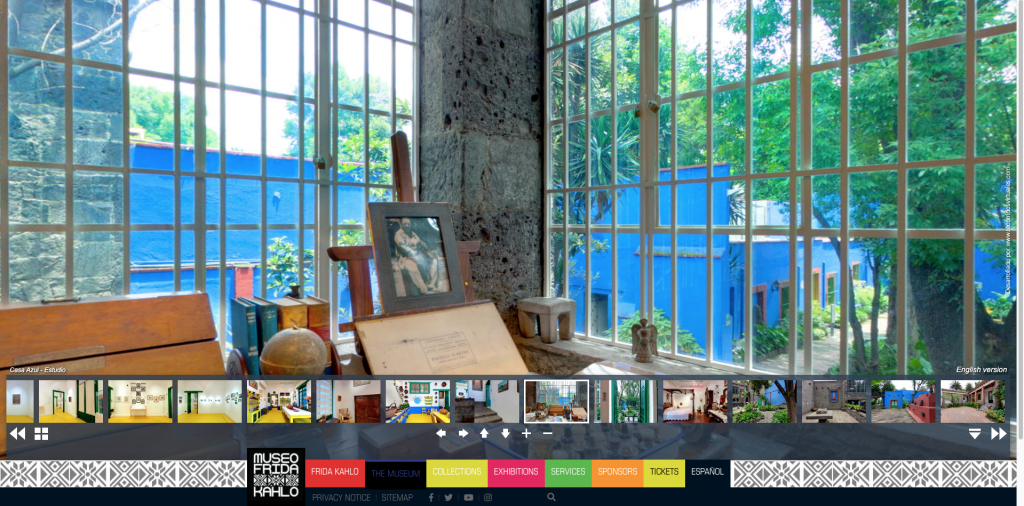 10. National Museum of Natural Sciences of Madrid
The National Museum of Natural Sciences of Madridoffers two virtual exhibitions and more than 160 unique pieces. This is made possible by the Museum's participation in Google's Art and Culture platform. With the Indoor Street View tool, you can virtually tour the Museum, from your computer or mobile, for free.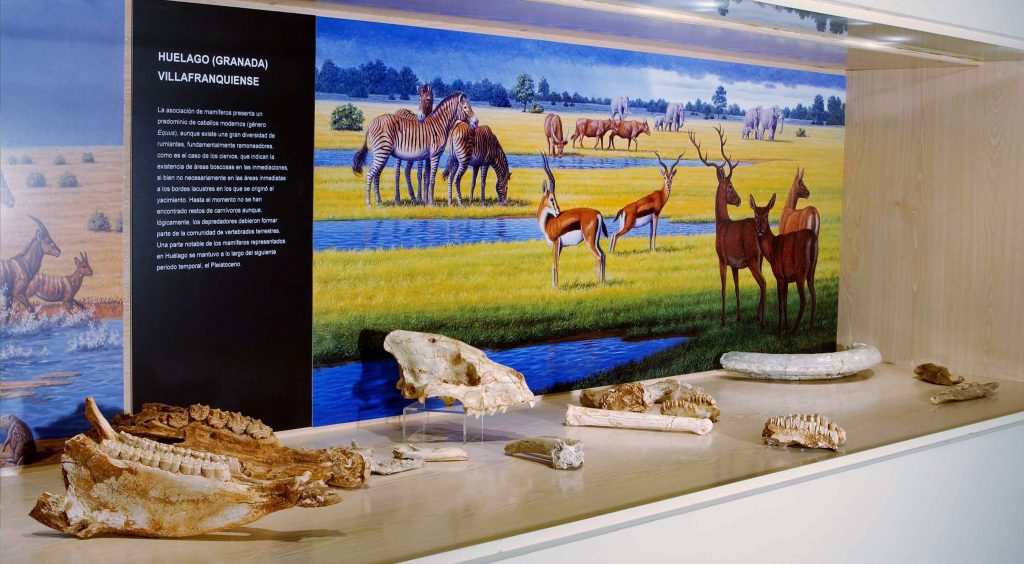 11. The National Gallery
Located in London, the National Gallery offers three different virtual tours where you can appreciate many works mostly from the Renaissance period.
12. The Basilica of the National Shrine of the Immaculate Conception
While not a museum, The Basilica of the National Shrine of the Immaculate Conceptionis the largest Roman Catholic Church in North America and one of the ten largest churches in the world. This Marian shrine dedicated to the Blessed Virgin Mary houses more than 80 chapels that are part of the Catholic faith in the United States. The incredible beauty and majesty of this virtual tour throughout this basilica, make me include it in this list. Don't miss this fascinating place.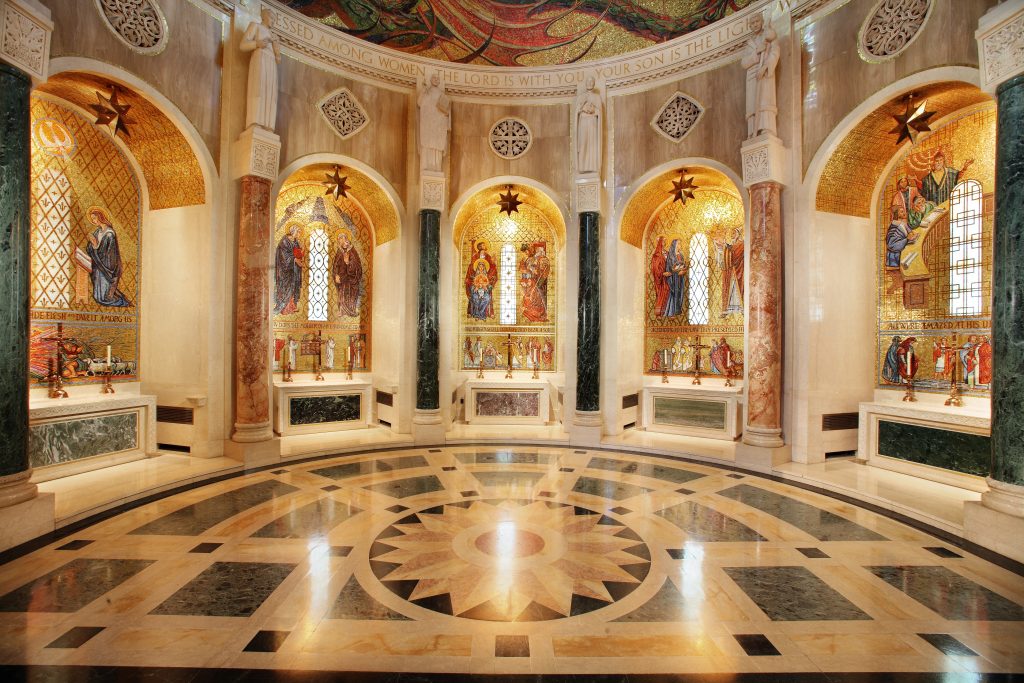 If you would like to add other virtual tours to this list, just leave me a comment with the name and link of the museum. Please, help me to share. Thanks for stopping by 🙂
Recommended Items: Children's Crafts with Recycled Cardboard25 Questions to Establish Conversations With Your Children