This post is also available in: Español (Spanish)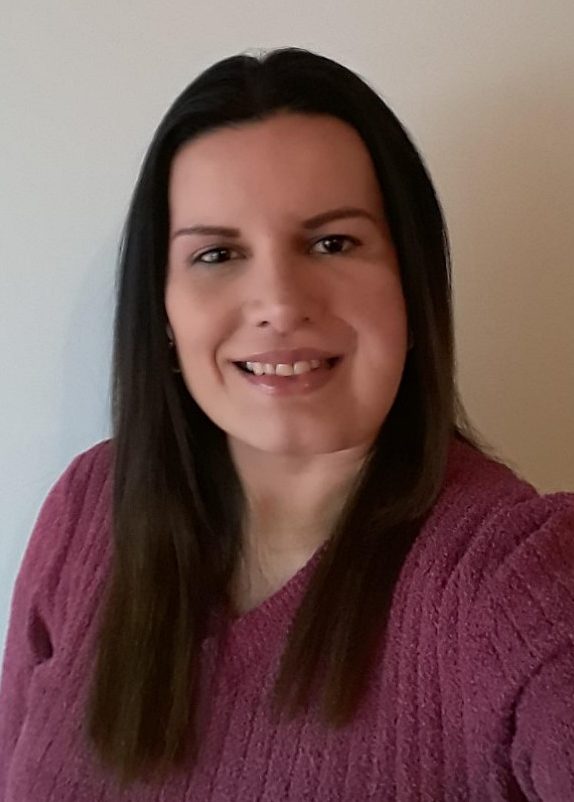 Hi! I'm Andrea Porras-Ruder. I was born and raised in Colombia where I worked as a dietitian and university professor. In 2010 I moved to the United States where I live with my American husband and my two bilingual kids.
Mamá Sabe de Todo is born by discovering that with the arrival of children we not only become mothers but also drivers, nurses, psychologists, dressmakers and much more. Based on my knowledge and also on my experiences as a mother, I have created this blog as a simple digital space to share experiences, crafts, recipes and more while raising our children.
I am passionate about blogging, crafts, cooking, photography and learning new things every day.
You can find me on YouTube, Instagram, Facebook or feel free to email me at mamasabedetodo@gmail.com
Welcome to my blog!